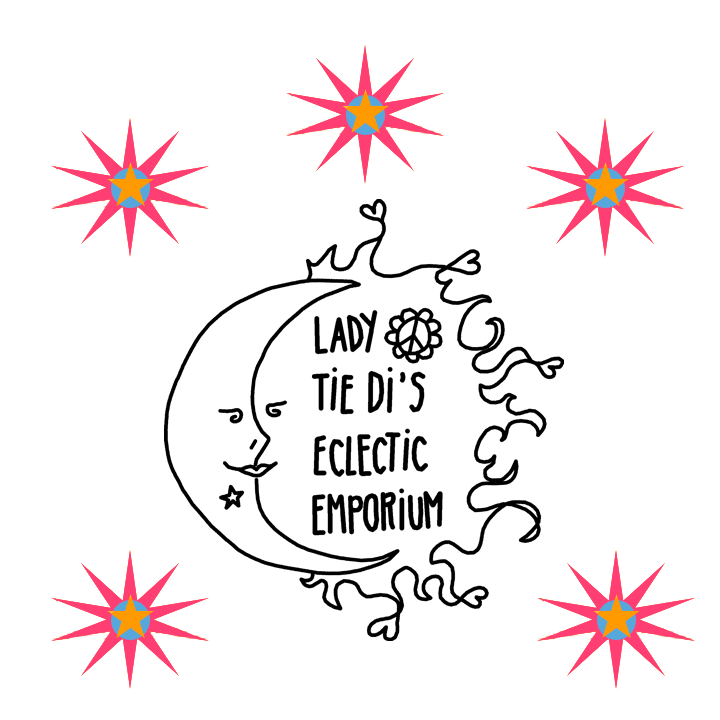 A place to nurture the Body, Mind and Spirit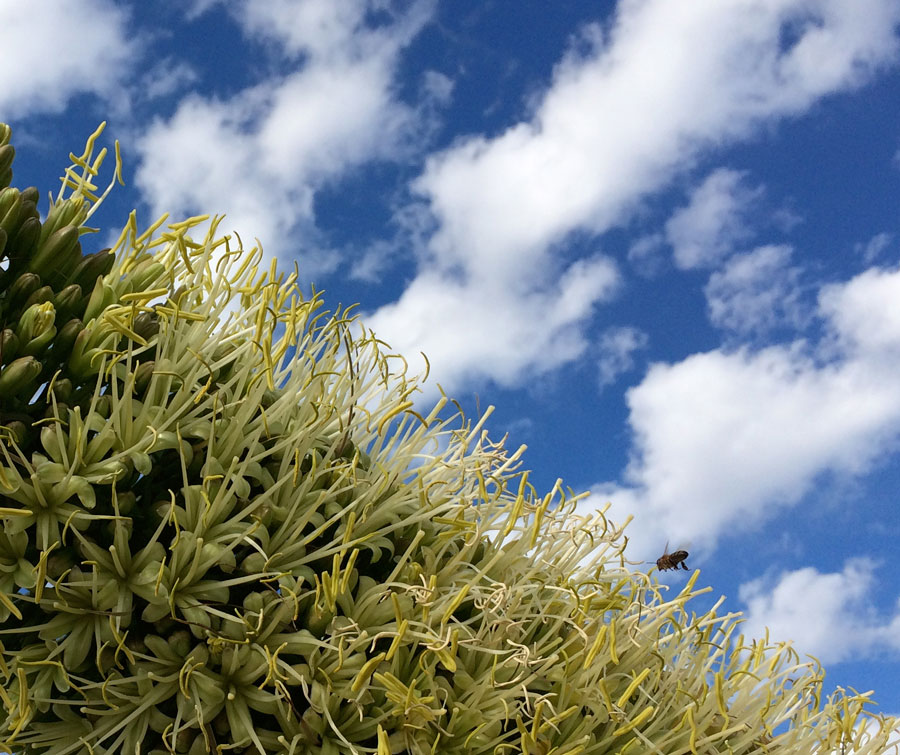 A rustic but cozy little world...
     Massage and Hypnosis. Arts and crafts. Pine trees, the Pacific Ocean, chickens, the small quaint village of Cambria, California... My home and welcome to it... We are far enough away from the hustle and bustle of the city to live in peace but close enough for exceptional needs or the occasional desire for some high octane entertainment, halfway between Los Angeles and San Francisco. Wow.
     I have long taken a rather holistic approach to life– learn something from every being that you encounter, pay attention to the details, slow down enough to see and hear, feel and smell as much as possible, listen to your intuition, and everything is easier with joy in your heart. Living in a beautiful place, blessed with many good friends, it is not that difficult to do and my wish is to share this experience with you!
     Going to be on the Central Coast of California in the near future and want to round out your visit with a therapeutic and relaxing massage? Curious about hypnosis but been afraid to try or just have no idea why you should experience it? I'd be more than happy to chat!
     If you're looking for tie dyes (more than just t-shirts) or unique jewelry and artwork, voice over work (commercials, narratives...), need a freelance writer, you're in the right place.
     Perhaps you'd like to make your trip to Cambria even more memorable or you live nearby and want something new and fun to do– have a crafts experience/class. Let's discuss your desires and needs and see what we can conjure up! I could help provide something totally unexpected for your family reunion or women's/men's retreat.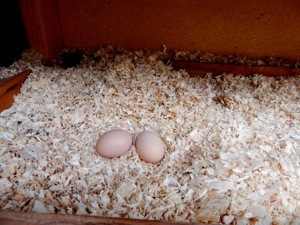 I have managed to survive here in Cambria since August, 1981. I have worked with horses, washed dishes and sold tickets at Hearst Castle State Historic Monument. I've been a cashier at the local grocery store, waited tables in restaurants and cocktail lounges and cleaned houses. I've been the Executive Director of the local Youth/Community Center, a parent educator, gardener, disc jockey (at K-Otter 94.9 FM in Cambria), personal assistant, Boy Scout leader and actress in Little Theatre. I was a School Board member for 12 years, am a weekly columnist, massage practitioner, clinical hypnotherapist, crafts teacher, ...get the picture of what it takes to exist here?
     My favorite job of all, however–mom!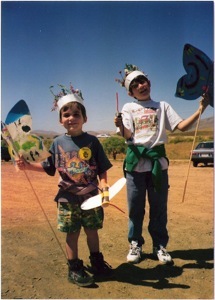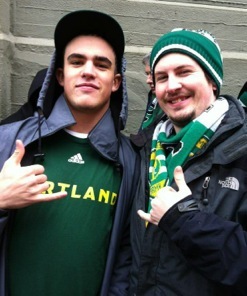 Please feel free to contact me any time,
throw ideas my way, have some fun,
pass the word along, and... carry on!
"Every day, think as you wake up, today I am fortunate to be alive, I have a precious human life, I am not going to waste it. I am going to use all my energies to develop myself, to expand my heart out to others; to achieve enlightenment for the benefit of all beings. I am going to have kind thoughts towards others, I am not going to get angry or think badly about others. I am going to benefit others as much as I can."
Dalai Lama, XIV